HBE Corporation
HBE Corporation
11330 Olive Blvd
Creve Coeur, MO 63141
314-567-9000

The headquarters for the HBE Corporation are located in Creve Coeur Missouri. The company is a "nationwide provider of health care design-build construction, including replacement hospitals and hospital renovations and additions." The company was founded in 1960 by Fred S. Kummer who is the President and CEO of the corporation.
HBE Corporation Related Links:
Photo Gallery for HBE Corporation - click thumbnails
HBE Corporation Headquarters
Do you have a photo for HBE Corporation? Send it to us!
Submit Your Photo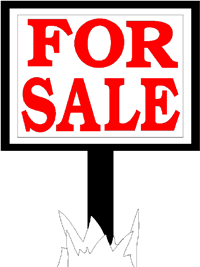 Featured Properties For Sale