Solutia
Solutia
575 Maryville Centre Dr
Town and Country, MO 63141
314-674-1000

Stock Symbol: SOA

Solutia has its headquarters located in Town and Country Missouri. Solutia is a manufacturer of chemicals that are used in the automotive industry, the architectural industry, the solar and energy industry and several other specialty and custom markets. Formed in 1997 from Monsanto's chemical business, Solutia has more than 50 locations in 5 nations.
Solutia Related Links:
Photo Gallery for Solutia - click thumbnails
Solutia Corportation Headquarters
Do you have a photo for Solutia? Send it to us!
Submit Your Photo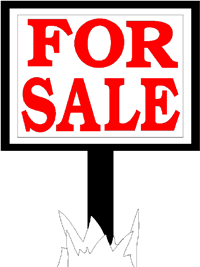 Featured Properties For Sale