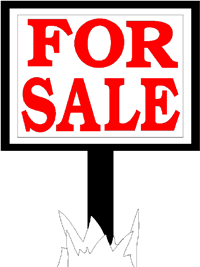 Featured Properties For Sale
Beds: 3 Baths: 2.5 - Winner, Winner, Here's Your Home For Dinner! Your New Creve Coeur (parkway Schools) Home Features: A (ski Lodg...
See details
Ted Gottlieb MORE, REALTORS | 314-414-6000
Beds: 4 Baths: 3 - Buyers Loss Is Your Gain! Upon Entering The Fabulously Renovated Ranch Home You Immediately Notice The "open...
See details
Patricia Accardi Baum MORE, REALTORS | 314-414-6000